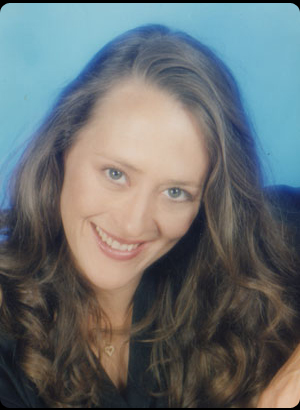 Welcome

I seek to create music that captures a story, be it a thought, a song, a ballet, or a visual interpretation. This is my passion, not only in receiving the satisfaction of an end result, but in the journey of composing, performing, conducting, teaching, and inspiring.


The following categories represent the various mediums in which I work:
Opera, theatrical and film underscoring, arranging
Holiday and family musicals for community theaters, schools, and churches
Sacred and secular choral music
News
Read the review for the play, "The Mystery of Irma Vep" with underscore by Janis.
Read the review of Janis's Hymnal "Walking in the Light of Christ"
Janis is pleased to announce the release of two new musicals that are available for perusal: The Tailor of Gloucester and It's a Wonderful Life

About Janis
Janis Dunson Wilson is a published theatrical, film, instrumental, and choral composer (ASCAP), as well as a choral and theater conductor, pianist, organist, and educator. Janis has written numerous holiday, community, and children's musicals that have have been produced throughout the Bay Area.


Janis's works include "The Wedding," an opera in three acts commissioned by Cinnabar Theater, Petaluma, CA; "The Painter," a film documentary on the life of the painter Fritz Rauh; "Walking in the Light of Christ," a hymnal published by Wayne Leupold, and "Garden of the Soul," a meditation through music and word.


As a pianist Janis delights audiences with her versatility and musicality as a classical, rhythm and blues, and jazz performer. She is an adjunct professor in the theater department at Santa Rosa Junior College, and works as a musical therapist for the developmentally disabled in Sonoma and Marin counties.


Janis holds Bachelor's and Master's degrees in Composition from the University of Houston. She did postgraduate work in music composition at the University of Southern California, where she studied composition with Morten Lauridsen.
Professional Memberships: American Composers Forum, ASCAP, Opera America, The American Guild of Organists, The Hymn Society
View Janis Dunson Wilson's full biography including published works.